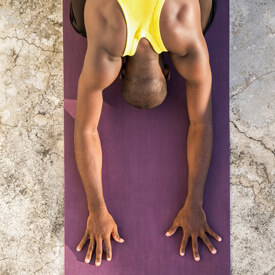 Sports Rehabilitation
When sports injuries happen, North Shore Rehab helps you heal quickly, safely, and get you back to the top of your game while preventing future injuries.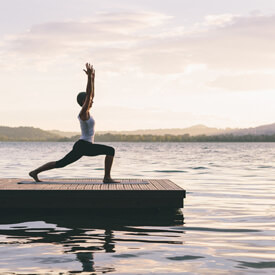 Spine Care
North Shore Rehab focuses on not just treating back pain, but on determining its cause and preventing it from coming back–getting you back to life.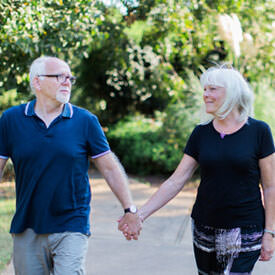 Stroke Care
Get back to the level of work, play and function you enjoyed before first experiencing the pain and injury that led to rehab.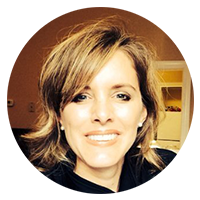 Meet your physical therapist
Dr. Catherine "Cate" Coker, PT, DPT, CMP provides Telehealth Physical Therapy services to the communities of Hawaii and Florida in the general Orthopedic Sports Rehab & Stroke Rehabilitation clients.
In 2005, she graduated from the University of Michigan in Flint with her Bachelor of Science in Biology, Bachelor of Science in Health Science and Clinical Doctorate in Physical Therapy.   In 2020, she completed and published her first book titled, "Train Like A Champ, Harnessing Peak Performance", highlighting various athletic champions and the incredible abilities of the human body in pursuit of peak development.  
Her treatment approach is one-on-one Telehealth consultations with emphasis on evidence-based practice. She is a Certified Mulligan Practitioner with an active manual therapy emphasis in sports rehab!  In stroke care, she uses an artificial robotic intelligence device to assist with Telehealth Stroke care!  Her treatments combine these aspects of care with therapeutic exercise and patient education according to the client's needs and support of current evidence in the field of Physical Therapy.
We're Telehealth!
We're a Telehealth PT clinic (and can come to your device!). Proudly serving the communities of Hawaii and Florida!
Our Hours
Monday - Friday: 8 AM - 5 PM
Weekends by appointment
"I was extremely impressed not only by Cate's knowledge and abilities, but also by the manner in which she communicated. Today my wife is fully recovered and you wouldn't know she had a major surgery."
Testimonials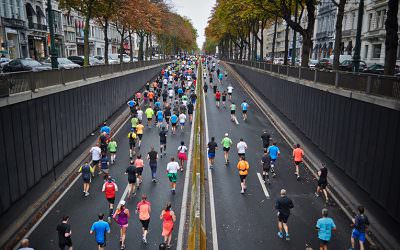 Orthopedic professionals such as physicians and physical therapists often refer to the human body's kinetic chain – the notion that all bones, joints and "links" are connected, and that movement in one area can affect function in all areas. While not officially part...
More than half of all sports injuries in children are preventable.
Bring in your young athlete for a FREE injury screen before their season starts.
Book Now